Let us transform your event into a spectacular fireworks show and impress your guests
Impressive fireworks that will make your event memorable
Events
We cover all types of events.
Weddings - Baptisms
Take a look at some of the amazing events we have organized for our VIP Club members, loyal customers and lucky prize winners.
Special Events
All our events are successful through meticulous planning, effective implementation, attention to detail and excellent promotion.
Sport Events
Art Events covers you for any sport event! In recent years, our company has successfully undertaken many official sport events.
Special Effects
Choose from a wide variety of special effects for your event.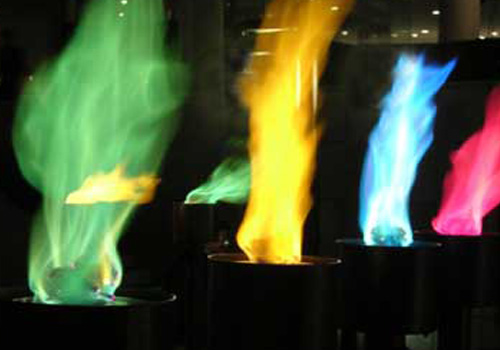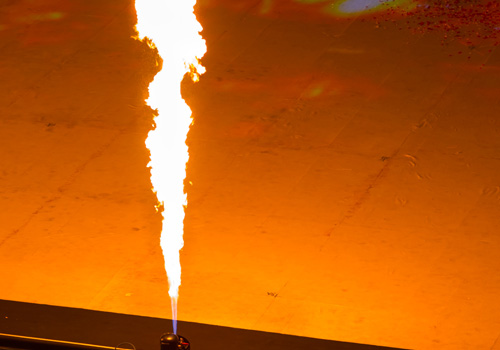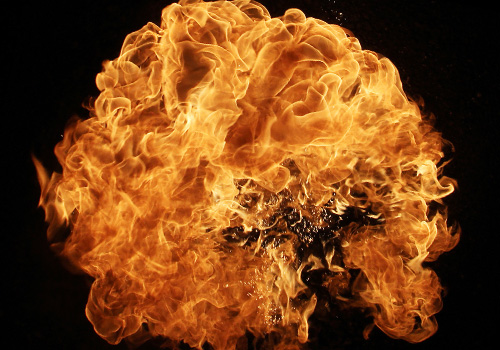 Flames mushroom cloud machine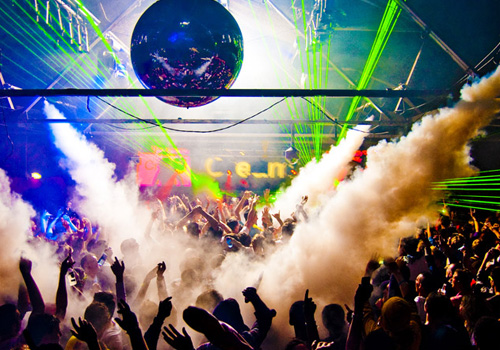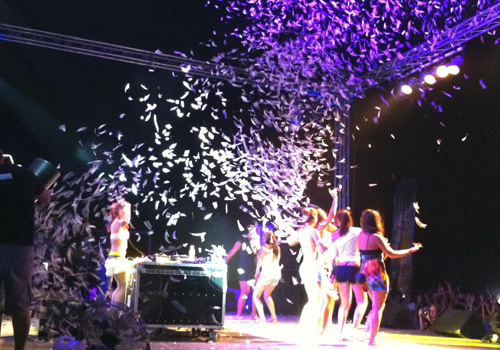 Νταντούδης Χρήστος και ΣΙΑ Ε.Ε.
Νταντούδης Χρήστος και ΣΙΑ Ε.Ε.
Λεωφόρος Ιωνίας 163 Ηράκλειο Κρήτης. Τ.κ. 71306
Τηλέφωνο: 2810-326222,
Φαξ: 2810-361821
Εταιρικά κινητά: 6977-085707, 6977441556
e-mail: info@artfireworks.gr
Έβανς 87. Ηράκλειο Κρήτης
artfireworks
Έβανς 87, Ηράκλειο Κρήτης
Τηλέφωνο: 2810-281858
Ηγουμένου Γαβριήλ 53 Ρέθυμνο Κρήτης
artfireworks
Ηγουμένου Γαβριήλ 53, Ρέθυμνο Κρήτης
Τηλέφωνο: 28310-23885
Contact us
Do you have any questions? Do you need more information about our products?
Ask us about anything that concerns you and we'll be glad to help you.